Bubble shot
Play with our four little dinos and make all the bubbles disappear to win the game!
Click on the matching bubbles to clear your board. 1 player.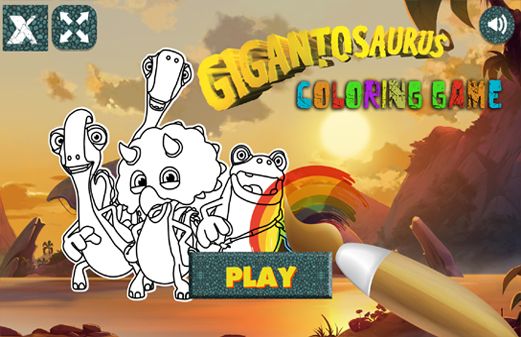 Coloring game
Are you an artist like Tiny?
Challenge her with this coloring game ! You can print your masterpiece once painted. Six different drawings.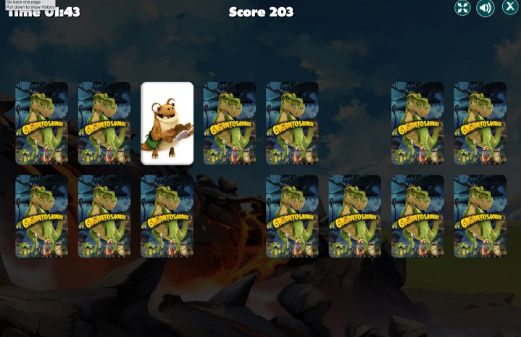 Memory
Are you as clever as Mazu?
Train your memory skills with our dinos and find the matching pairs!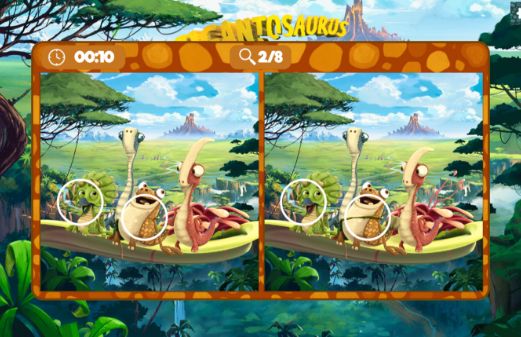 Spot the differences
Are you as observant as Bill?
Will you spot the differences hidden in the eight images?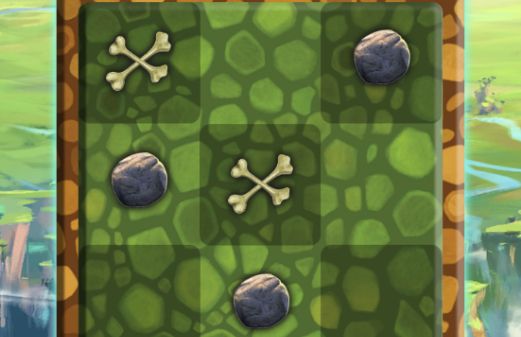 Tic tac toe
Are as strong as Rocky?
Place three crosses in a row to win the game ! Two levels of difficulties.